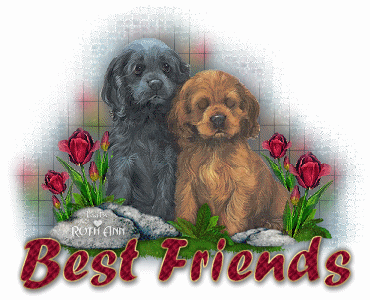 ``````````````````````````````
I went hunting for birthdays of our cast members and this is what I found (not in alphabetical order, but in order of their birthdays):
Derek Richardson (Patrick)
Jan. 18, 1976
Ty Olsson (PlowGuy)
Jan. 28, 1974
Scott Elrod (Cash)
Feb. 10, 1975
Currie Graham (Dick)
Feb. 26, 1967
Emily Bergl (Annie)
Apr. 25, 1975
Suleka Mathew (Sara)
May 11, ??
Anne Heche (Marin)
May 25, 1969
Nicholas Lea (Pastor Eric)
June 22, 1962
Cynthia Stevenson (Chief Celia)
Aug 2, 1962
James Tupper (Jack)
Aug 4, 1965
Lauren Tom (Mai)
Aug 4, 1961
Jason O'Mara (Stuart)
Aug 6, 1972
Seana Kofoed (Jane)
Aug. 13, 1970
Sarah Strange (Theresa)
Sept 6, 1974
Abraham Benrubi (Ben)
Oct 4, 1969
John Amos (Buzz)
Dec 27, 1939
I couldn't have found all this info if not for the help of some of you, so thank you. If I missed someone, please let me know. :)

Happy Birthday, Currie Graham (Dick)!!! from BigMamasBaby 2/26
Dick w/Chief Celia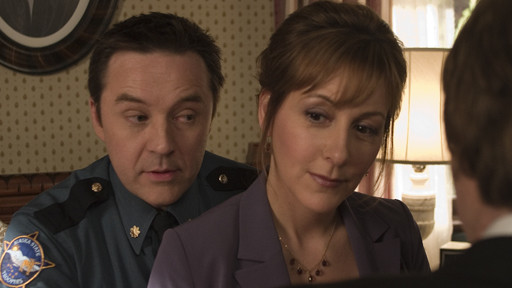 ````````````````````````````
Let me be the first to wish Scott Elrod, aka Cash, a very Happy Birthday on February 10th. Wish I could be your birthday present! :) - Sydney1106
Cash

As Web Mommy, I just wanted to say HAPPY BIRTHDAY to all the LEAP YEAR babies!!!!!
Written by Charms59, Feb. 4, 2008
HAPPY BIRTHDAY, SCOTT!

Dearest Scott
You don't know me
but I've been watching you
in Men in Trees

The friendships that you slowly make
with Marin and others
even Jack….for goodness sake

And as your fan
I want to say

I hope you have
a splendid day

One in which
you are forever blessed

With friends and family

Who stood the test
Whose support you have relied upon
To keep you grounded
To have some fun
I wish I could be there with you
To celebrate, maybe drink a brew
In whatever life throws your way
I hope you have a perfect day
Happy Birthday,
Scott